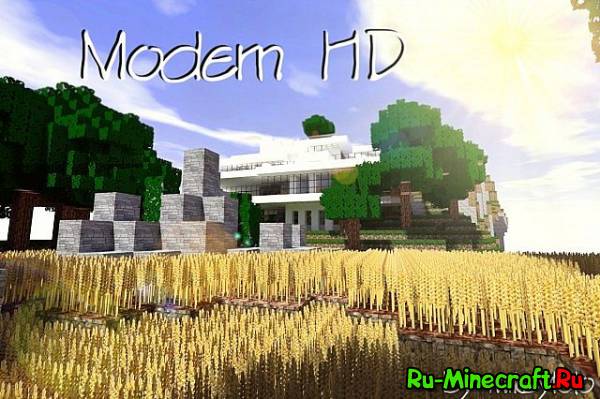 Modern HD
Welcome to the full news!
And so, as mentioned earlier, these are cool textures designed to build a modern house in Maiknraft. Very well drawn, and indeed, the author tried to glory. New sounds are also added to them. Have a permission of 64x, so that a minute of silence is announced in honor of the computers of those who launched them.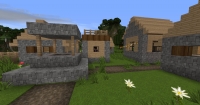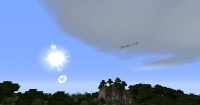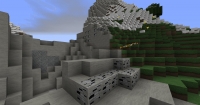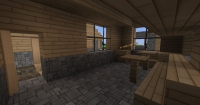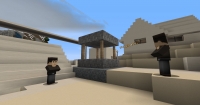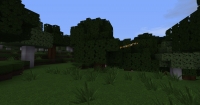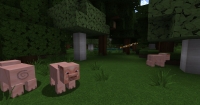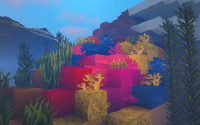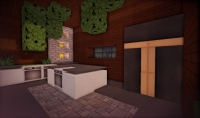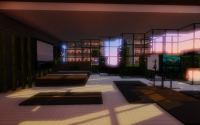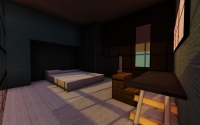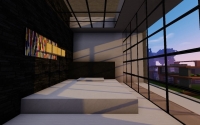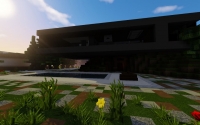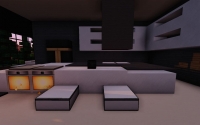 How to install texturedpack:
It is advisable to install Optifine
Download the file and copy in .Minecraft/ResourcePacks
Find the game settings andquot;Resource packagesandquot; and choose this pack.
Detailed installation instructions
Download resourcepack Modern HD:
The main news of the texturedpack on the site