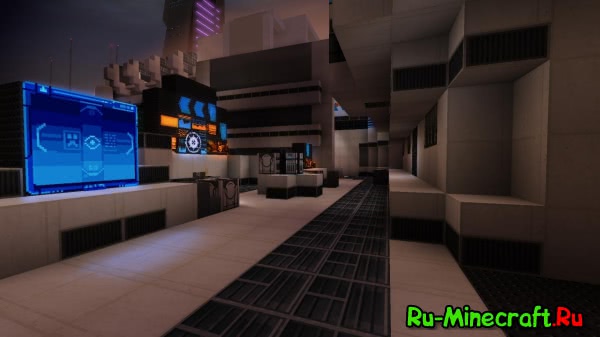 You played Mass Effect, agree in it awesome graphics, and a very beautiful world, the world of the future. Want to make a similar world in Minecraft? With texturepak in the style of Mass Effect, just look at the screenshots. This texturedpack is still in development, and only 70%are ready, but still I decided to put it on the site.
I was very surprised and delighted when I saw the screenshots of the city that the author built, it is masterpiece, very similar to the world of mass effect.
But I want to grieve you a little by installing these textures, you are unlikely to get the world of mass effect from the world that is on most servers.
The fact is that for a greater variety of textures, the author changed the textures of stoves, wool, cacti, etc. And now, not only does the combination used on the servers look in fact in any way, Duck and playing is not very convenient, in general, see the author's screenshots, and my screenshots from the server.
Name: DarkMatter
Minecraft version: 1.1 and below
Permission: 32×32
Size: 2.5 Mb
Screenshots of the author: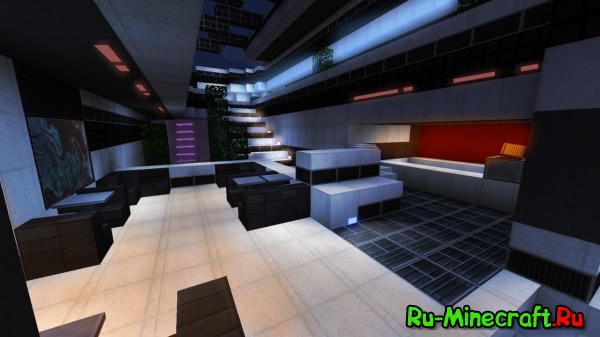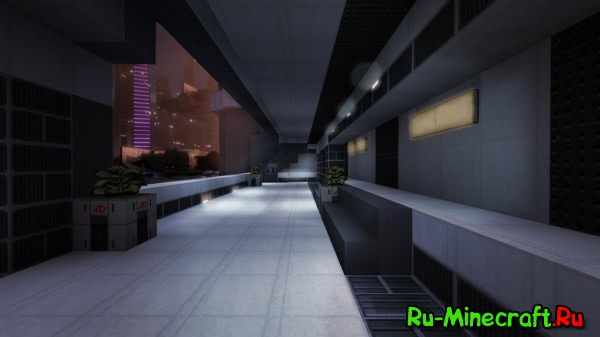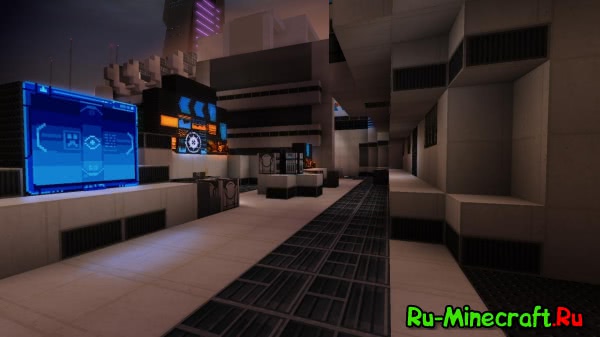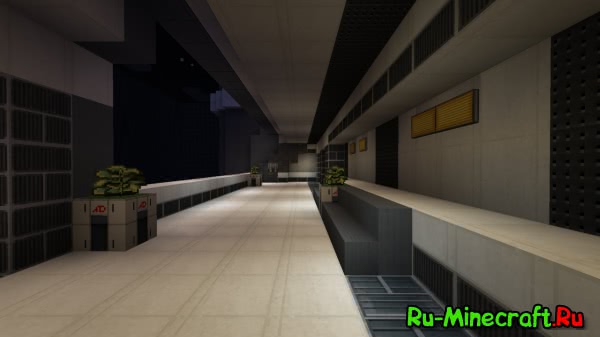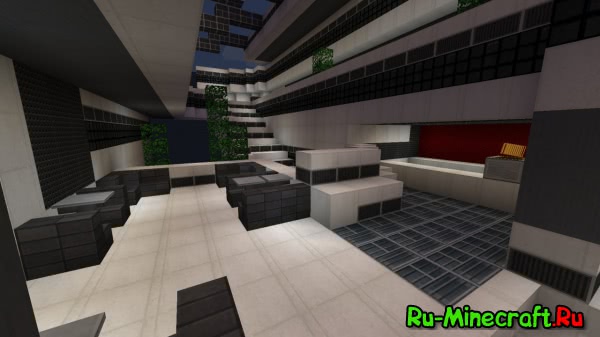 My screenshots made on our server: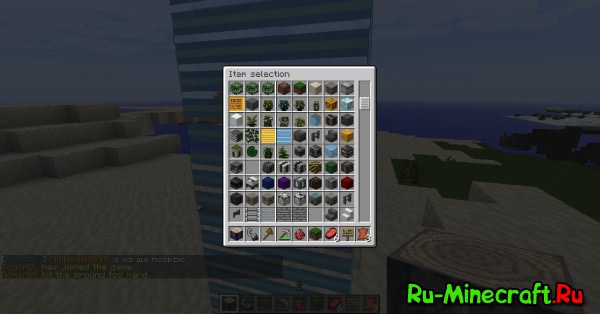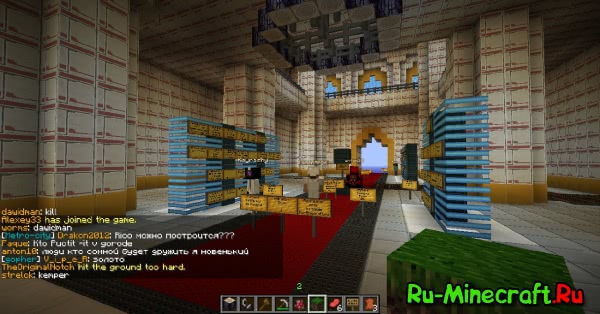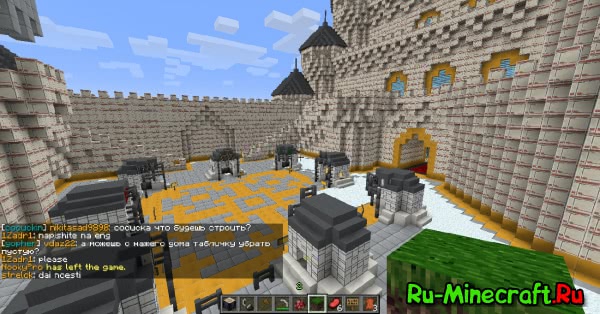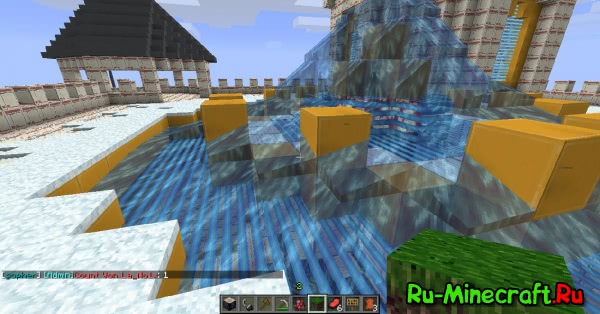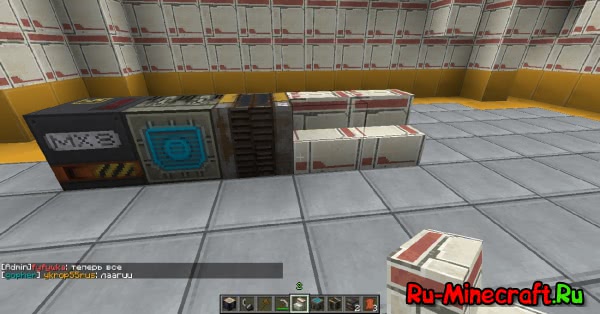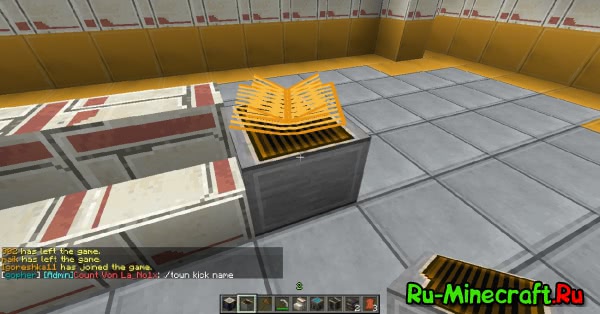 Texture PAK DarkMatter:
From our server:
Mirrors: Letitbit.Net
Developer screenshots: mineffect_unfinished.zip [2.58 mb]